Allergy
PHYSICIANS
View Staff by Department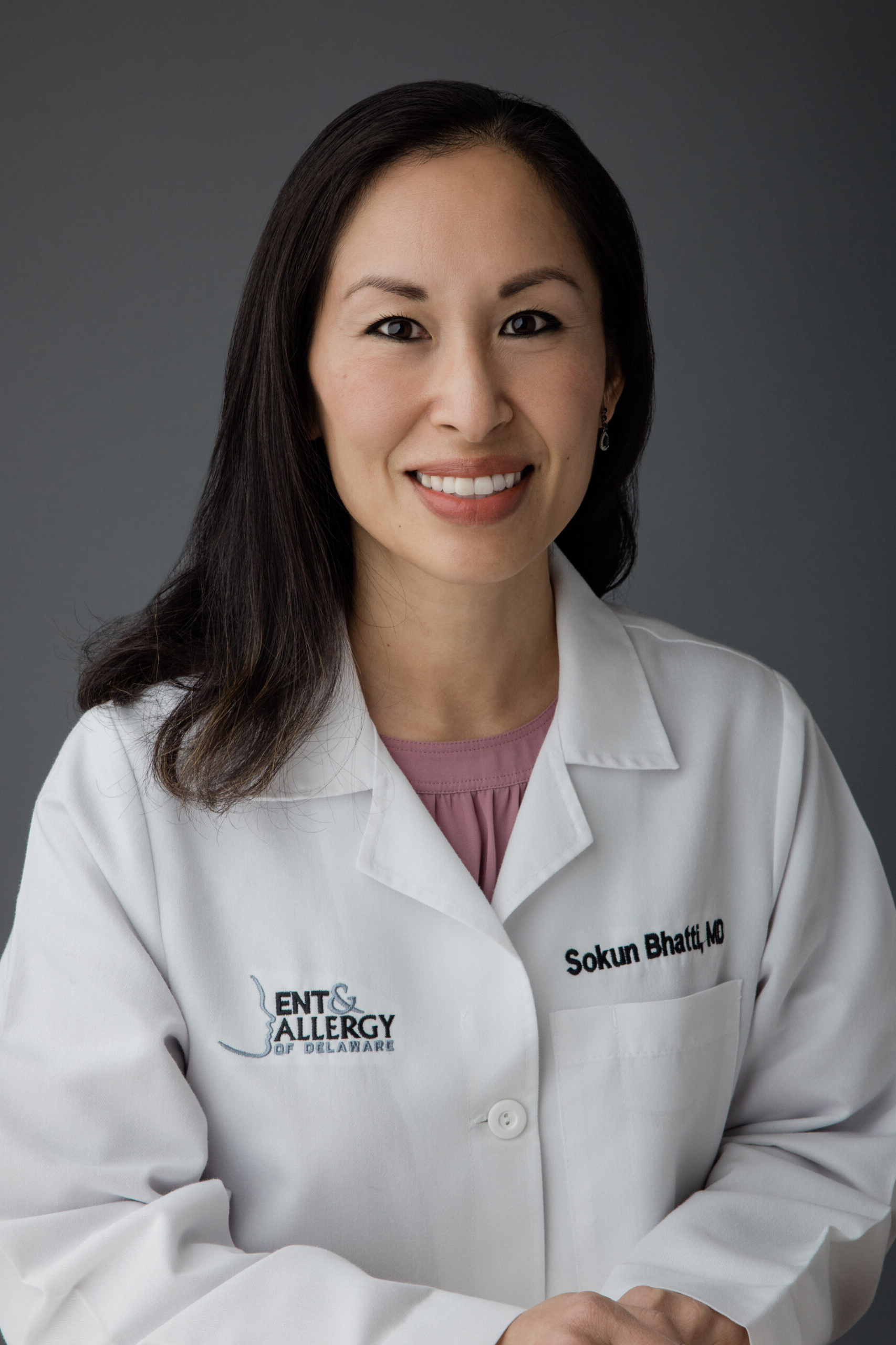 Dr. Sokun Ky Bhatti, MD
Dr. Sokun Ky Bhatti, MD holds a board certification in Allergy and Immunology. Dr. Bhatti achieved the distinction of Top Doctor status, being recognized as a Premier Physician in the Philadelphia area in the years 2022 and 2023.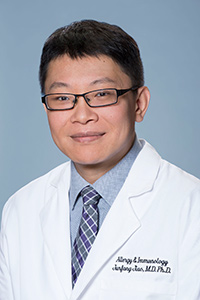 Dr. Junfang Jiao, MD, PhD
Holding a board certification in allergy and clinical immunology, Dr. Junfang Jiao is adept at managing a variety of immunological and pulmonary conditions affecting both adults and children.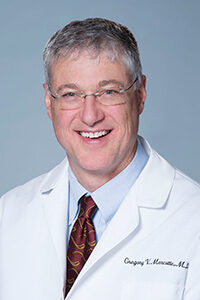 Dr. Gregory Marcotte, MD
Since 1997, Dr. Gregory Marcotte has been operating his private Allergy and Immunology clinic in Wilmington, Delaware, catering to the health needs of patients and their families suffering from various allergic conditions.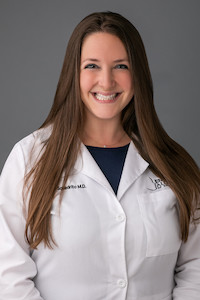 Dr. Michelle Squadrito, MD
Dr. Michelle M. Squadrito, a board-certified pediatrician, has specialized training in both adult and pediatric Allergy and Immunology. She holds a Bachelor's degree in Microbiology from the University of Maryland, and earned her medical degree from Temple University School of Medicine. She completed her pediatrics residency at St. Christopher's Hospital for Children, and she pursued a fellowship in Allergy and Immunology at Nemours/A.I. duPont Hospital for Children in conjunction with Sidney Kimmel Medical College of Thomas Jefferson University. Dr. Squadrito has had the honor of presenting her work on a national stage and has contributed to numerous scientific journals.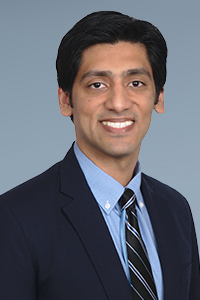 Dr. Muhammad 'Bilal' Khalid, MD
Dr. Muhammad 'Bilal' Khalid, MD is a board-certified internist, and allergist and immunologist. He received his medical degree with honors from Services Institute of Medical Sciences, Pakistan. He went to University of Tennessee, Memphis to complete his internal medicine residency where he was awarded with the Bruce Steinhauer Altruism award for exceptional dedication towards patient care.