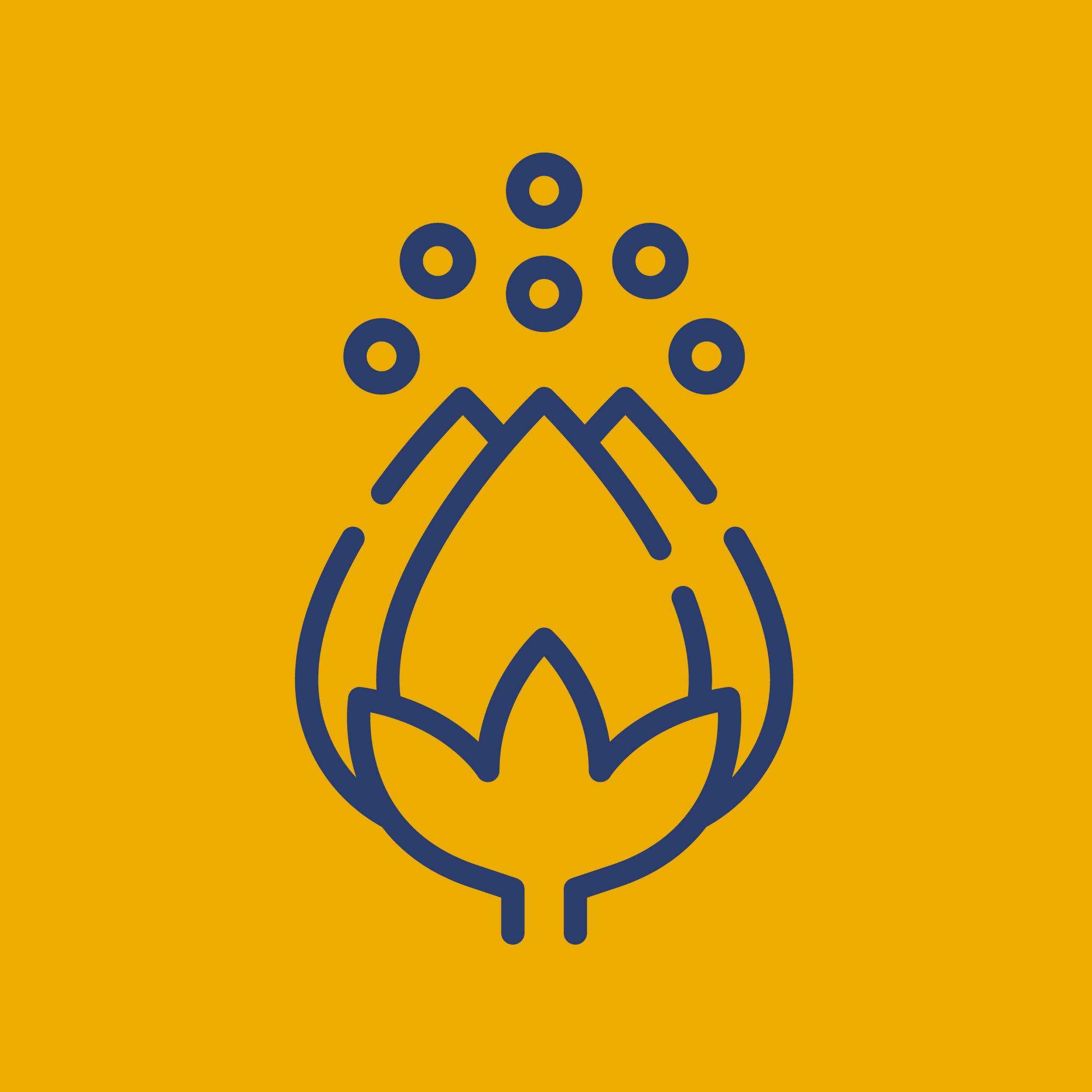 Asthma & Allergy
If you're looking for allergy and asthma specialists in Delaware, you've come to the right place. We serve patients throughout the region via conveniently located offices in Middletown, Newark, and Wilmington. Each office is located in close proximity to pharmacies and other medical facilities.
Our board certified allergists  Dr. Sokun Bhatti, Dr. Junfang Jiao,  Dr. Muhammad Khalid, Dr. Gregory Marcotte, and Dr. Michelle Squadrito have years of experience specializing in the complete care of pediatric and adult allergy, asthma and other related conditions. Our doctors have been regularly voted as the "Best Allergists" in Delaware.
You'll work with our team of Physicians and Allergy Technicians so they can understand your symptoms, identify potential triggers, help you decrease exposure, and develop custom treatment plans that can help relieve your troublesome allergies. While allergies can't be cured, our Allergy Technicians can help you drastically improve your quality of life through effective management and the most advanced treatments.
We Specialize in the Treatment of:
Asthma
Hay fever
Eczema/Atopic Dermatitis
Allergic Contact Dermatitis
Eosinophilic Esophagitis
Vaccine Allergy
Mast Cell Disease
Eosinophilia
Immunodeficiency
Sinus Disease
Allergic Rhinitis
Food and Drug Allergy
Latex Allergy
Urticaria (hives)
Bee Sting Allergy
Angioedema
Anaphylaxis
Immune evaluation of frequent infections
Other allergic diseases
Nasolaryngeal Endoscopy
Methacholine Inhalation Challenges
Skin Testing
Patch Testing
Spirometry
Oral challenges to foods, preservatives, aspirin and other medications
Drug Desensitization
Exercise Challenges