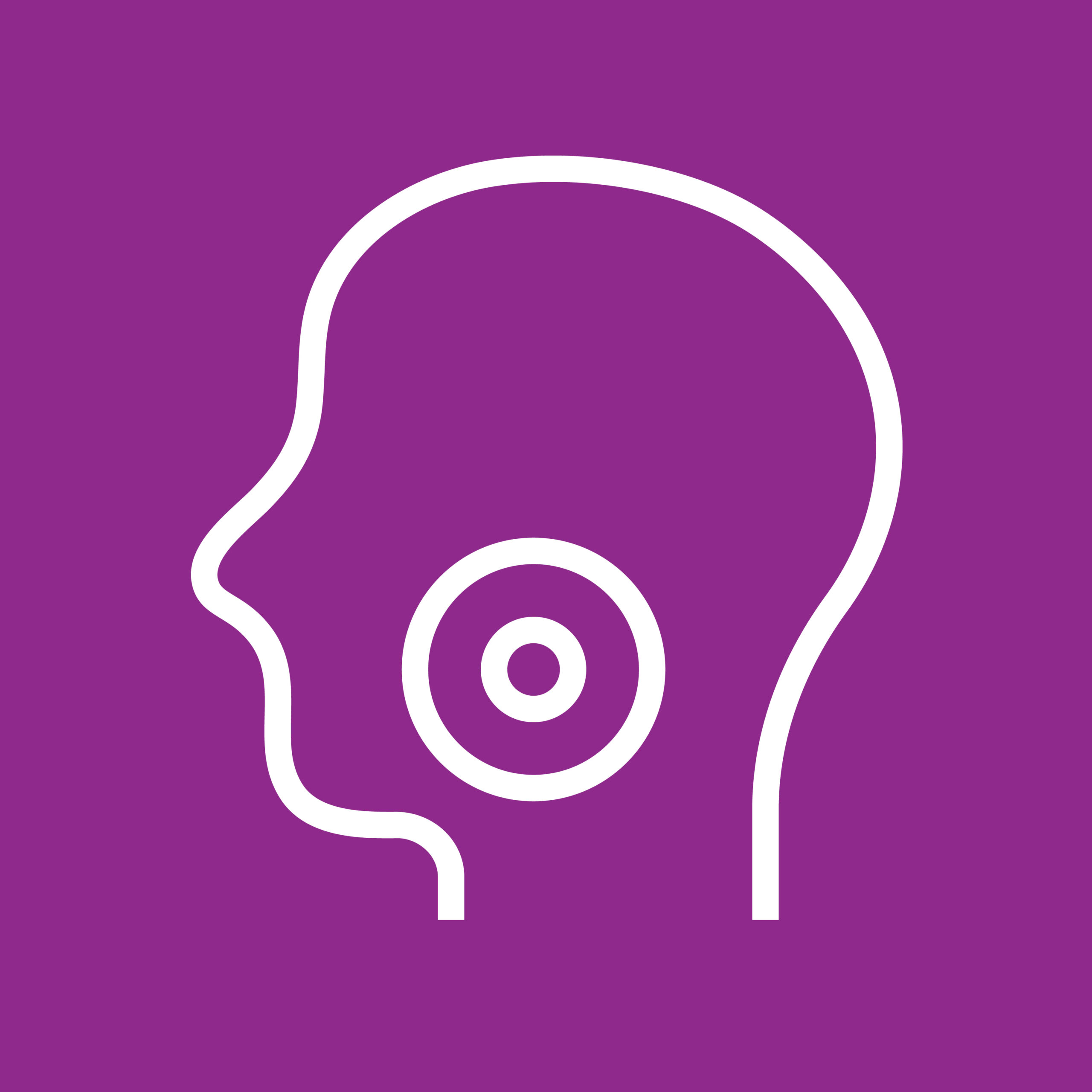 Head & Neck Surgery
The head and neck region encompasses all areas of the body above the collar bone except for the eyes and brain.
Our doctors are highly trained in both the medical and surgical treatment of diseases of this region. Many head and neck disorders may be treated without surgery. However, when surgery is required, our surgeons provide thoughtful, innovative, world-class care.
---
Surgical Treatment
If you or a loved one is experiencing any of the symptoms listed here, your physician will perform an examination and one of the specialists at ENT and Allergy of Delaware may be consulted. Based on a variety of factors we will help determine if surgery should be part of your treatment plan and if not, we will help to ensure that you have access to the best non-surgical treatments available.
Signs/Symptoms
Surgery may be recommended as part of the treatment plan for the following head and neck conditions:
Voice difficulties
Swallowing trouble
Hearing loss
Ear pain
Ear infection
Difficulty breathing through the nose
Airway disorders
Obstructive sleep apnea
Thyroid disease
Skin lesions
Throat pain
Tonsillitis
Lumps and bumps in the head, face or neck
Cosmetic and aesthetic concerns
The doctors at ENTAD have privileges at multiple hospitals and surgery centers throughout New Castle County. Below are links to some of the places that our doctors provide care: