Allergy
Mid-Level
View Staff by Department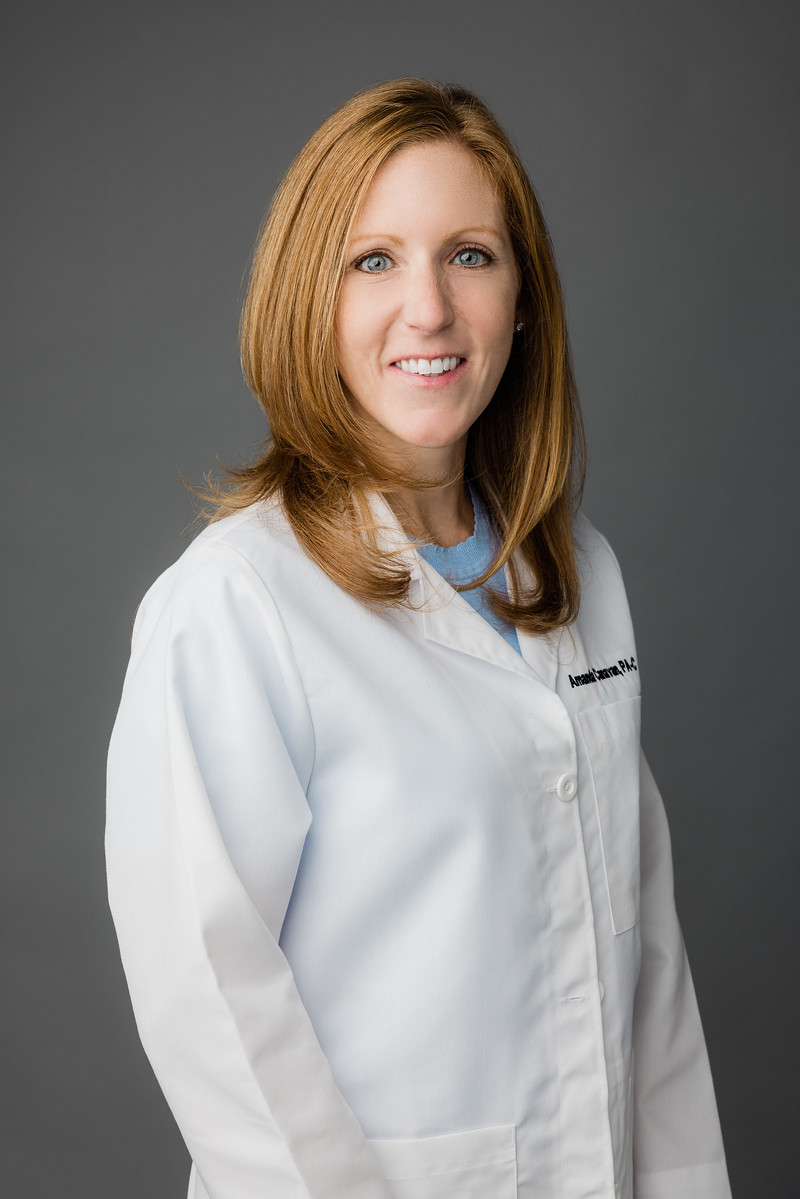 Amanda Canavan, PA
Amanda Canavan is a certified physician assistant specializing in otolaryngology and allergy. After graduating magna cum laude from Neumann University, she attended the MCP Hahnemann Physician Assistant program at Drexel University, obtaining a master's in health sciences. During clinical rotations, she was recruited to join a surgical group in Pittsburgh, Pennsylvania, where she remained for the next thirteen years.
Her love for the Philadelphia area finally brought her back in 2018 when she accepted a position at Christiana Care Health System. For the next three years, working with the ENT doctors at both Wilmington and Christiana Hospitals allowed her to gain substantial experience treating emergent, inpatient, and peri-operative ENT patients. Then in 2021, she was offered the opportunity to join ENTAD.
Through a collaborative effort with the ENT and Allergy physicians, she hopes to provide excellent patient-centered care.
When not at work or continuing her education, she enjoys spending time with her husband, watching her sons play sports, running, and volunteering.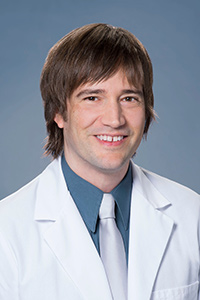 THOMAS GRAVES, NP-C
Thomas Graves is an AANP board certified Family Nurse Practitioner working with Dr. Nguyen. He moved to Delaware when he was 19 years old after spending 14 years in Europe thanks to his father's work with the military. He graduated the Delaware Technical and Community College Nursing program with honors in 2011. Prior to joining ENTAD, Thomas dedicated 11 years to working at Christina Hospital. He worked for four years as a patient care technician in the trauma ward. He continued to work in the trauma ward as a Registered Nurse for over one year after graduating. He also spent six years working on an elective surgery unit specializing in spine surgery and joint replacement. He graduated Wilmington University's BSN program in 2014 and the Family Nurse Practitioner MSN program in 2016, both with honors. He is dedicated to improving patient outcomes and strives to empower patients through education, understanding, and meaningful encounters. He is an eager learner, valuing both personal and professional growth. Thomas has a passion for music and martial arts. His loves are his wife and young daughter who are his sun, moon, and sky.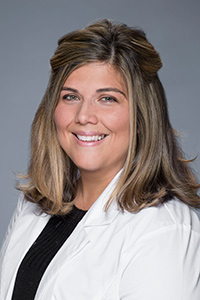 SHANNON HOGATE, NP-C
Shannon Hogate is a board certified Nurse Practitioner and works with Dr. Gregory Marcotte. She is a native Delawarean. After graduating from University of Delaware Nursing program with honors, she was accepted into Christiana Care's first Emergency Nurse Internship. It was while working in the emergency department, she developed a passion and interest in allergy and asthma and wanted to learn more about the disease states. She then enrolled in Wilmington University Family Nurse Practitioner Program graduating with honors in 2007. After graduation she quickly acquired a position in the field of allergy with one of the leading allergy groups in the Delaware area. She started her allergy career in 2007 under the guidance of Dr. William Geimeier. Later in 2014 she was offered a position with Dr. Gregory Marcotte and is currently seeing and treating patients within his practice. She has participated precepting students from local nursing programs and has been a co-author of a school nursing text book with the focus being allergy. She is board certified through the American Academy of Nurse Practitioners as a Family Nurse Practitioner. She enjoys seeing patients across the lifespan and has a passion for patient education. She is married to the love of her life and has 3 children.