Ear, Nose & Throat
Mid-Level
View Staff by Department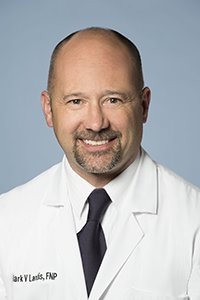 Mark Landis MSN, RN, FNP
Mark Landis has been a practicing Registered Nurse since 1997. He achieved his Masters of Science in Nursing and became a Board Certified Family Nurse Practitioner in 2005. He has extensive experience in Cardiology and has trained under Dr. Teixido to become a Migraine Specialist, and with our other physicians to become a support provider for general ears, nose, and throat disorders. He graduated with a Bachelor's of Science in Nursing from Widener University in 1997 and went on to practice as a Registered Nurse in several clinical settings at Christiana Care Health Systems and eventually with Delaware Cardiovascular Associates. He has privileges at Christiana Care Health Systems and is a preceptor to Nurse Practitioner and Physician Assistant students. He is also a member of the American Headache Society and annually attends migraine conferences to best support his patients.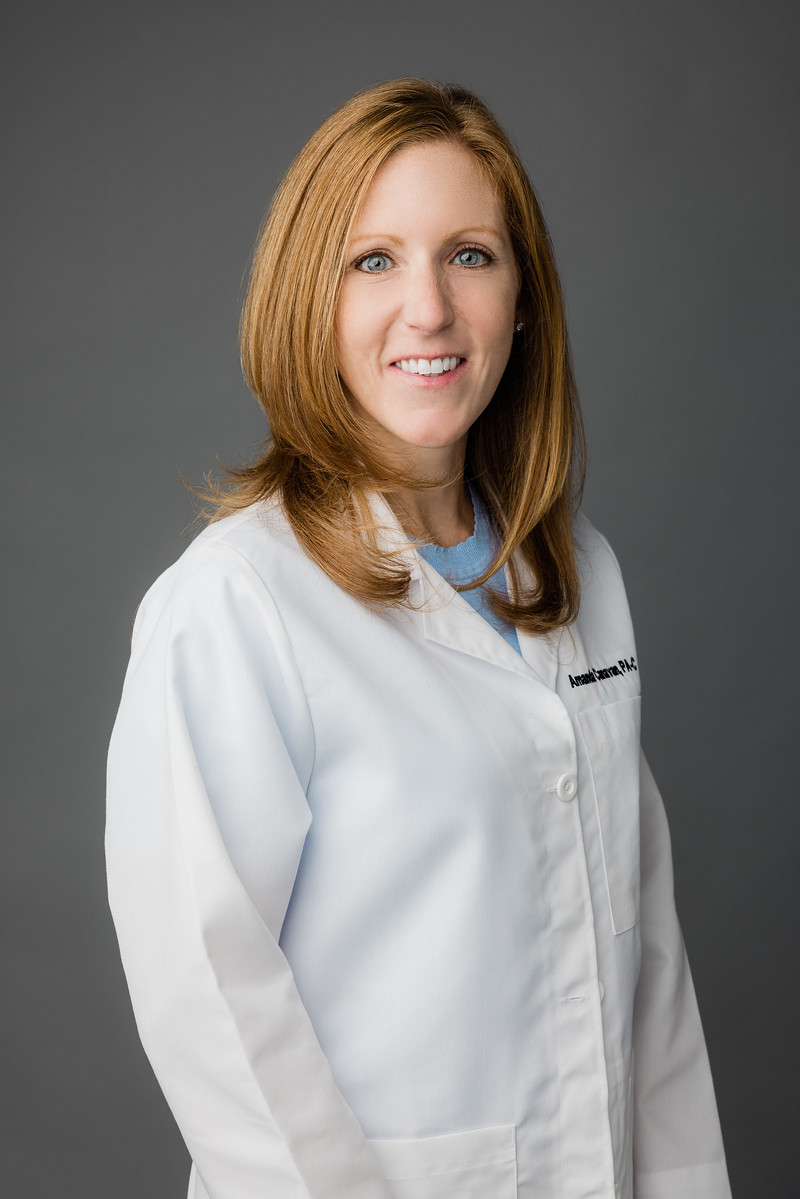 Amanda Canavan
Amanda Canavan is a certified physician assistant specializing in otolaryngology and allergy. After graduating magna cum laude from Neumann University, she attended the MCP Hahnemann Physician Assistant program at Drexel University, obtaining a master's in health sciences. During clinical rotations, she was recruited to join a surgical group in Pittsburgh, Pennsylvania, where she remained for the next thirteen years.
Her love for the Philadelphia area finally brought her back in 2018 when she accepted a position at Christiana Care Health System. For the next three years, working with the ENT doctors at both Wilmington and Christiana Hospitals allowed her to gain substantial experience treating emergent, inpatient, and peri-operative ENT patients. Then in 2021, she was offered the opportunity to join ENTAD.
Through a collaborative effort with the ENT and Allergy physicians, she hopes to provide excellent patient-centered care.
When not at work or continuing her education, she enjoys spending time with her husband, watching her sons play sports, running, and volunteering.