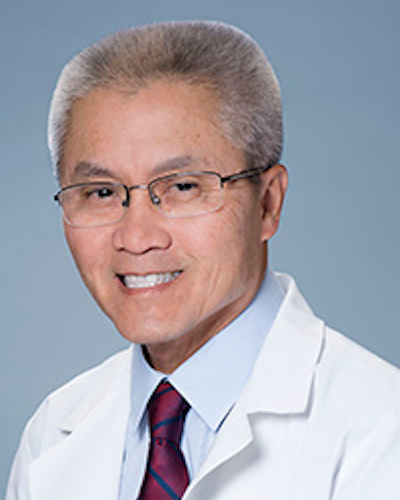 Dr. Quan C. Nguyen began his practice in Delaware in 1986, caring for patients and their families with allergy, asthma and immune deficiency problems.
After graduating Magna Cum Laude from Bates College with a BS degree in Math and Chemistry, Dr. Nguyen completed his Medical School studies at the University of Rochester in NY, his Internship and residency at the Johns Hopkins Hospital in Baltimore and his Allergy/Immunology Fellowship at the George Washington Medical Center and The Children's National Medical Center in Washington DC. He also received Allergy and Immunology training at the National Institute of Health and the Walter Reed Medical Center.
He has won several awards including the ACA fellowship award, the NIH research fellowship award, the American Cancer Society research fellowship award. He was consistently voted Best Allergist in Delaware by his peers.
Beside his clinical practice, Dr. Nguyen has done several clinical studies, and published numerous articles in medical journals. He has been actively involved in teaching of residents and fellows from the Thomas Jefferson Medical College, the A.I. Dupont hospital Allergy and Immunology clinic, the Christiana Care Health Center. He has done Medical Mission to the South East Asia region treating patients as well as training physicians in developing countries on allergy, asthma and respiratory diseases.
Dr. Nguyen is a fellow of the American Academy of Allergy, Asthma and Immunology, the American College of Allergy, Asthma and Immunology, past board member of the DE American Lung Association, the Wilmington New Castle Pediatric Association, member of the Johns Hopkins Medical and Surgical Association, the DE Allergy and Asthma Society, the DE Medical Association, the Wilmington New Castle Pediatric Association, and the Pennsylvania Allergy Association. He is the current President of Asthma and Allergy Care of DE. He is board-certified in both Adult and Pediatric Allergy and Immunology.
Dr. Nguyen is married and has one daughter.
Dr. Nguyen and his caring staff emphasize personalized patient care both in treating and preventing of all allergic and respiratory conditions with special interests in food allergy, drug allergy, exercise-induced asthma, chronic sinusitis and difficult to control Asthma.
Dr. Nguyen's office welcomes new patients of all ages.
Board Certified Allergist and Immunologist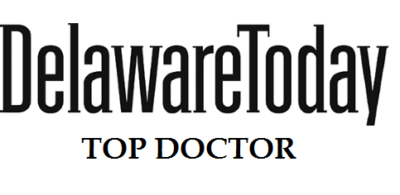 Locations
Newark- Iron Hill Corporate Center