Management Staff
View Staff by Department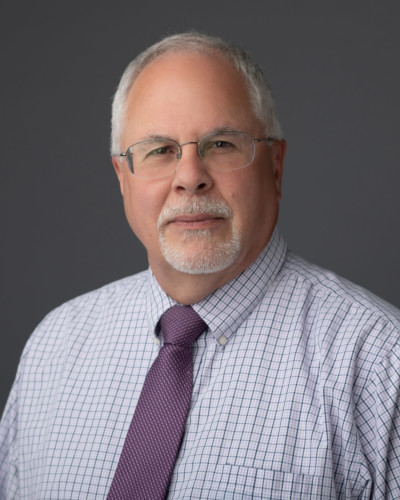 ROB GOSS
Chief Operating Officer
Rob was hired in December of 2010 to complete a two-practice merger, and lead the newly formed entity, ENT & Allergy of Delaware, to success. He was selected in part due to his knowledge, experience and success in roles in a number of businesses that included Manager of Information systems for a Fortune 100 company, Vice President for an advertising/marketing company, and CFO for a mid-size staffing firm. He reports directly to the Board, and is responsible for all practice operations. Rob is a member of the Association of Otolaryngology Administrators and the Medical Group Management Association. He currently resides in Highland Township, Pennsylvania with his wife Helen, and their 4 horses and 6 dogs.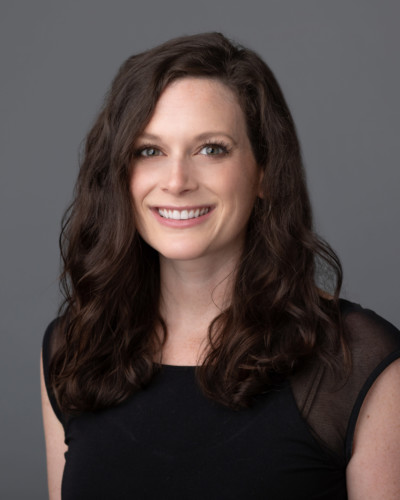 EMILY HARRIGAN
Chief Administrative Officer
Emily joined the practice in 2008, after graduating from the University of Maryland with a degree in Communication. She subsequently received her post-baccalaureate certificate in accounting from Goldey-Beacom College and completed the CPA exams. In her role as Chief Administrative Officer, Emily wears a number of hats within the practice. She is the Human Resources Manager and Compliance Officer, and has oversight over all clinical sites, accounting services and the billing department. As our software super user, Emily was instrumental in successfully converting the practice from paper to electronic health records, and she continues to refine and improve our patient experience with the creation and application of protocols and procedures. Emily is a member of the Association of Otolaryngology Administrators and the Medical Group Management Association.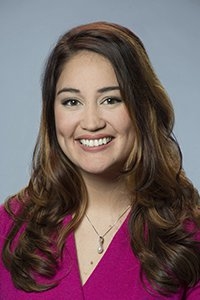 MICHELLE DITEODORO
Director of Administrative Services
Michelle joined ENT & Allergy of Delaware in 2006. She was hired as a medical secretary and quickly moved into a managerial role. She is a graduate of York College of Pennsylvania where she received her Bachelor's degree in Business Administration with a minor in Marketing and Retail. Working in the medical field for over 13 years has allowed her to transition from overseeing our patient call center and billing department to conducting our marketing endeavors. She also works closely with other administrative staff with reporting and credentialing for practice providers.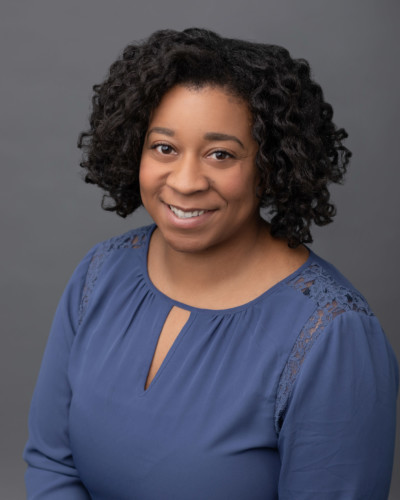 JILLIAN HARRIS
Billing Manager
Jillian joined the practice in 2014 as an AR representative in our billing department. After earning her CPC certification, her role swiftly transitioned into Billing Manager. Jillian leads the practice's billing operations by monitoring and auditing insurance payments, enforcing correct coding, and contributing to reporting and credentialing for the practice. Jillian is a member of the American Academy of Professional Coders, an avid Pittsburgh Steelers fan and with a degree in English, a lover of grammar. She lives in Newark with her husband Jarret and their dog Yoshi.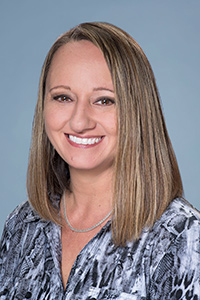 KIM MILLER
Director of Clinical Site Services
Kim was hired in November of 2014 as a front desk receptionist, and was given the opportunity to join the ENTAD management team in May of 2017. She is responsible for managing, training, and assisting the clerical staff at each of the clinical sites. Kim is passionate about providing excellent patient care, and her background in education and customer service have been invaluable to her in her position.
Kim currently resides in Perryville, Maryland with her husband, Ken.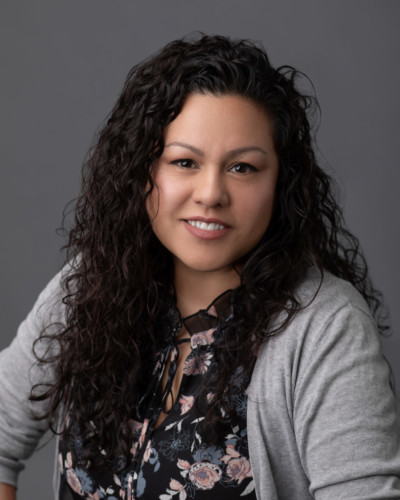 SANDY SUAREZ
Patient Care Coordinator Manager
Sandy joined ENT & Allergy of Delaware in 2014. She started as a Patient Care Coordinator and now is the manager for that department. Her medical career started in Southern California, where she was born and raised. She loves the beauty Delaware has to offer but is a California girl at heart. She strives to give the best care for our patients.
FOULKSTONE
PLAZA
---
General ENT Services
Allergy
Audiology/Hearing Aids
---
MIDDLETOWN
CROSSING
---
General ENT Services
Allergy
Audiology/Hearing Aids
---
NEWARK- IRON HILL
CORPORATE CENTER
---
General ENT Services
Allergy
Audiology/Hearing Aids