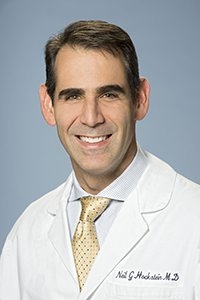 Neil Hockstein, MD is a board-certified Otolaryngologist and Head and Neck Surgeon. Dr. Hockstein earned Top Doctor recognition five years consecutively (2019-2023) in the Philadelphia region. He also earned Top Doctor recognition from Delaware Today every year since 2009 (13 years).
Dr. Hockstein is one of the founders and practice leaders of ENT & Allergy of Delaware. He is a member of the Board of Directors for Parallel ENT & Allergy, a national practice management organization for ENT and allergy practices. Dr. Hockstein is the Medical Director of Surgical Subspecialty Care for the Christiana Care Health System in Newark, Delaware. He is also the Director of Head and Neck Multidisciplinary Care for the Helen F. Graham Cancer Center at Christiana Care. He is an attending physician at Christina Care and St. Francis Hospital in Wilmington, Delaware.
Dr. Hockstein is an active volunteer and teacher, and he has been recognized with an impressive list of awards and honors for his work. Most recently he served as a panelist before the U.S. Surgeon General regarding physician burnout. He also served as a panelist before the Delaware Advisory Committee to the U.S. Commission on Civil Rights on The Covid-19 Impact on People of Color in Delaware.
Dr. Hockstein received his undergraduate degree from Johns Hopkins University and went on to graduate with honors from Jefferson Medical College. He completed his residency at the University of Pennsylvania where he served as chief resident.
He has published over 45 articles in peer-reviewed medical journals and has lectured across the country on the treatment of sinus disease and head and neck cancer. Professionally, Dr. Hockstein most enjoys the day to day care and rapport with his patients.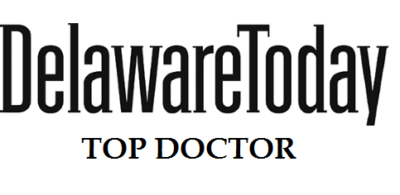 Locations
Newark- Iron Hill Corporate Center